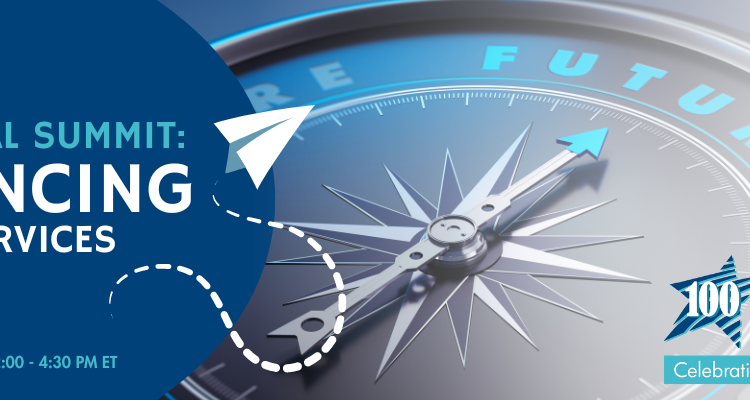 Register for the Centennial Summit
Join us to recognize the sector's accomplishments, address pressing issues, and envision the next 100 years.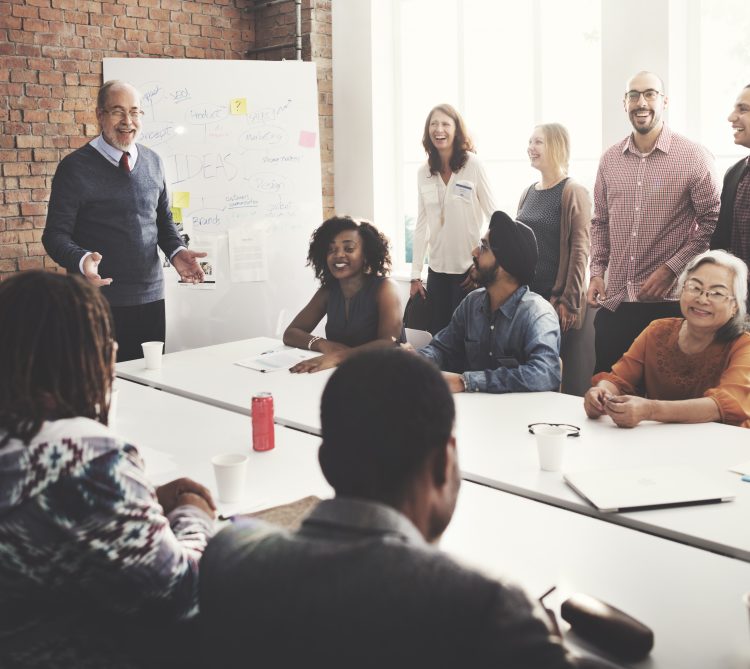 Engage in Peer Councils
Learn more about convenings of senior leaders from among members, partners and field experts to facilitate shared learning across organizations and the sector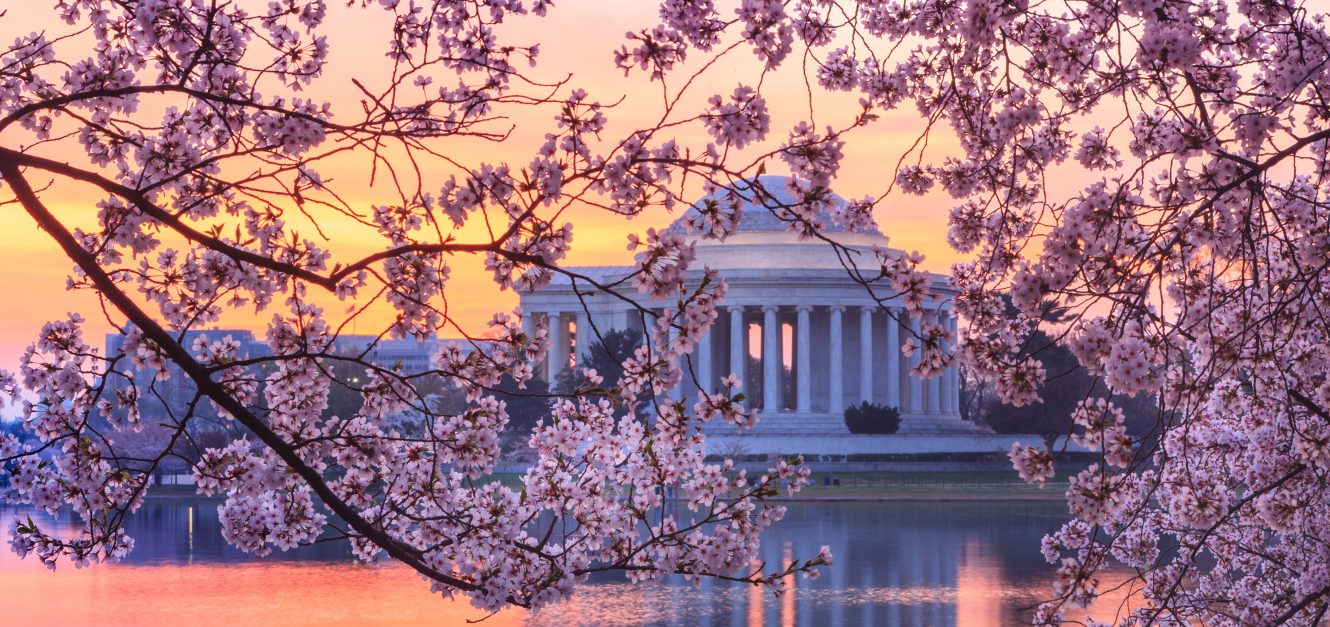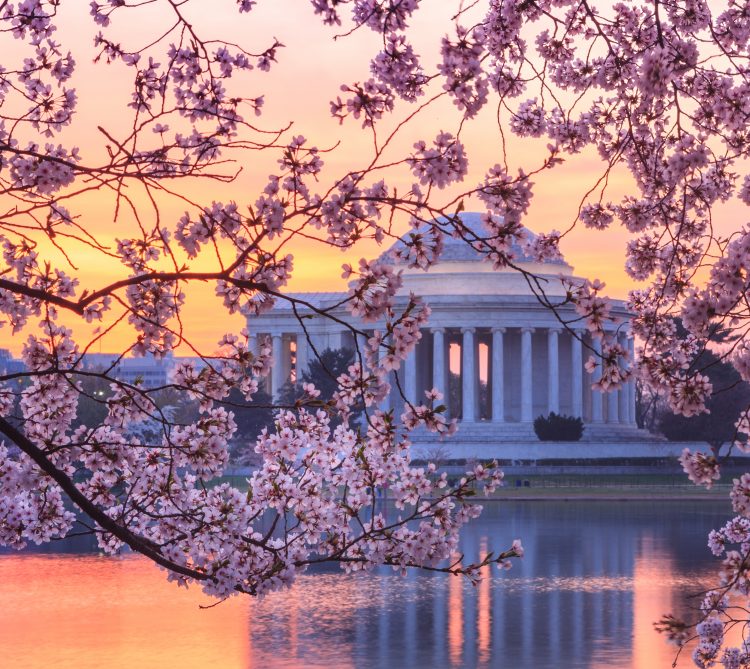 Leadership Practices for Race Equity Impact
Learn more about supporting individuals and organizations in identifying how their practices can create and sustain race equity experiences and outcomes within the social sector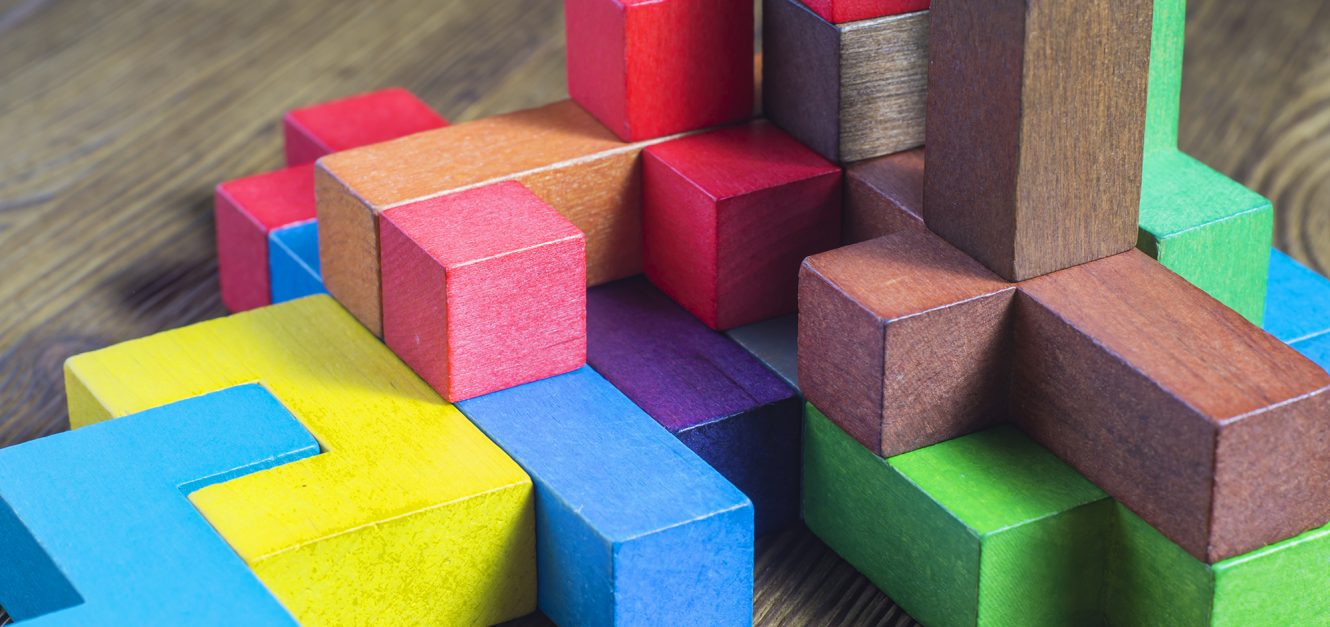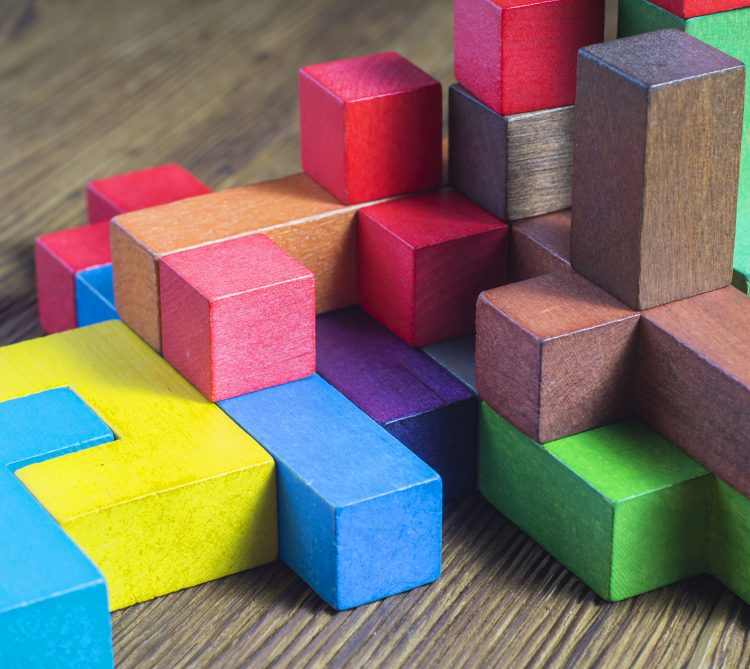 Watch "What About Funding?"
Watch "What About Funding: NHSA's Convening on the State of Philanthropy" on-demand to learn more about the state of national philanthropy and what it means for human service nonprofits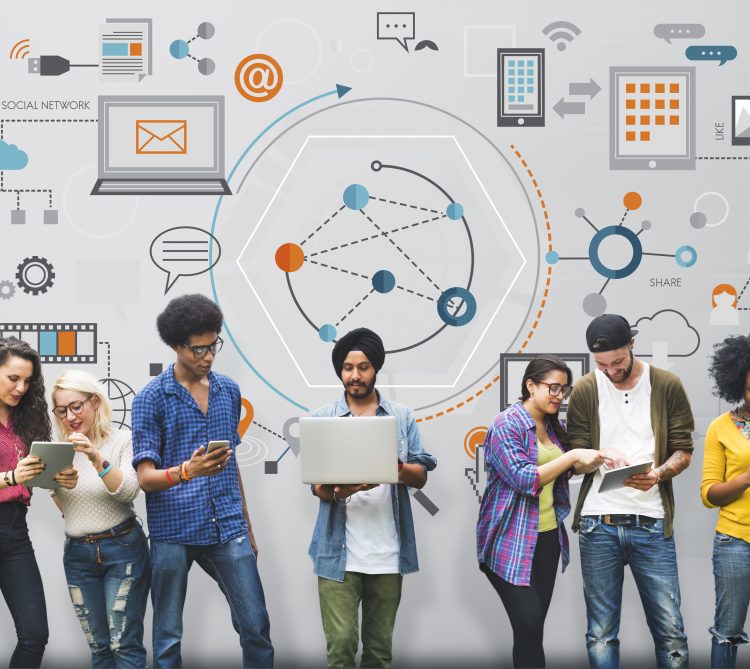 Visit Our Blog
Get the most recent updates, newsletters, resources, and more on our new blog, National Assembly Today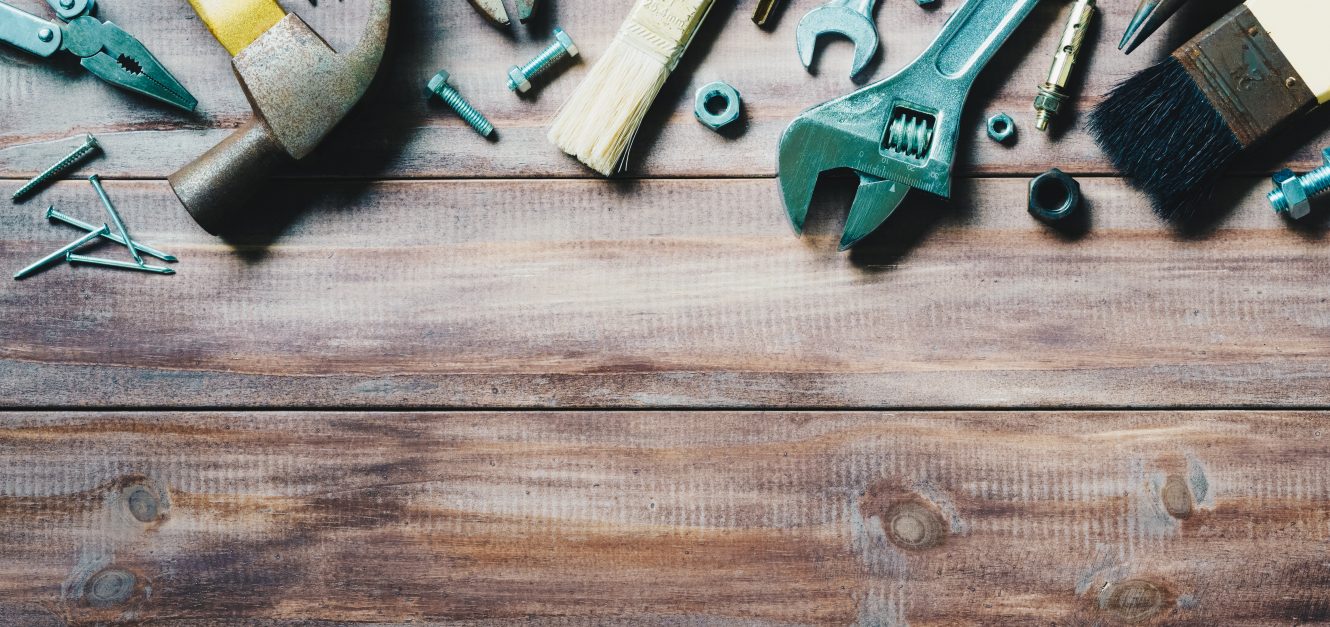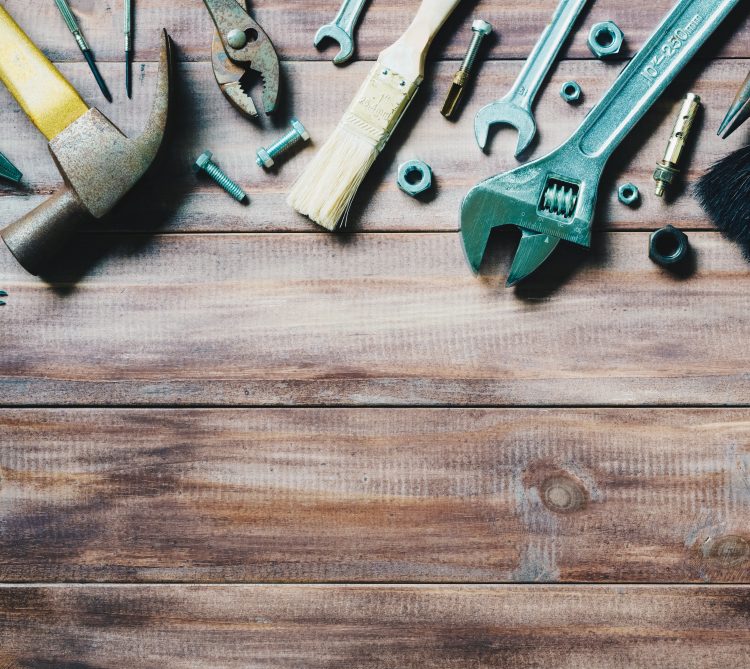 Reframing Human Services Implementation Guide
We are proud to showcase our practical Implementation Guide, as well as our toolkit and other resources online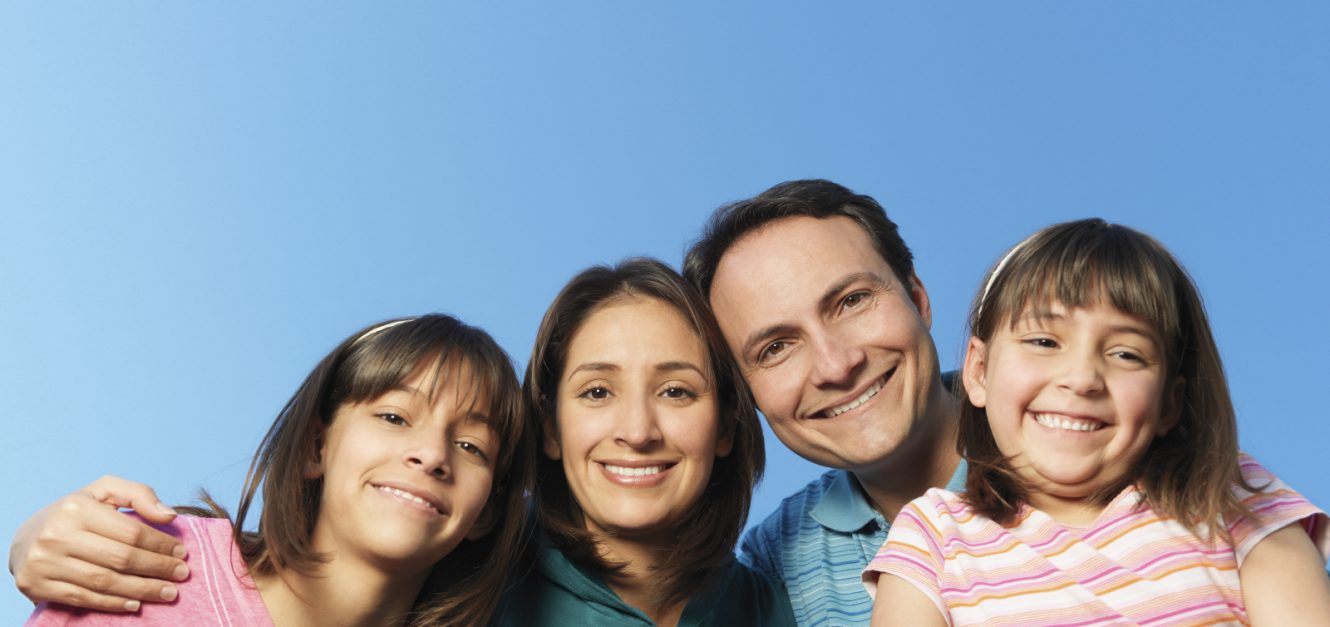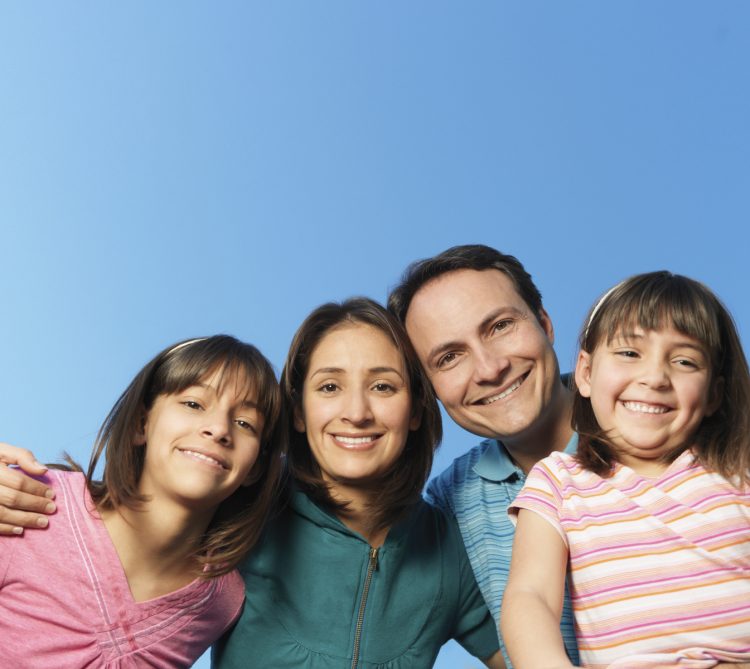 State-Level Framework for the Two-Generation Approach
Take a closer look at state-level implementation of Two-Generation policy and programming
Helping everyone reach their full potential and contribute to our communities
Our mission is to strengthen health and human services in the United States through the active involvement and leadership of our members.

@NatlAssembly