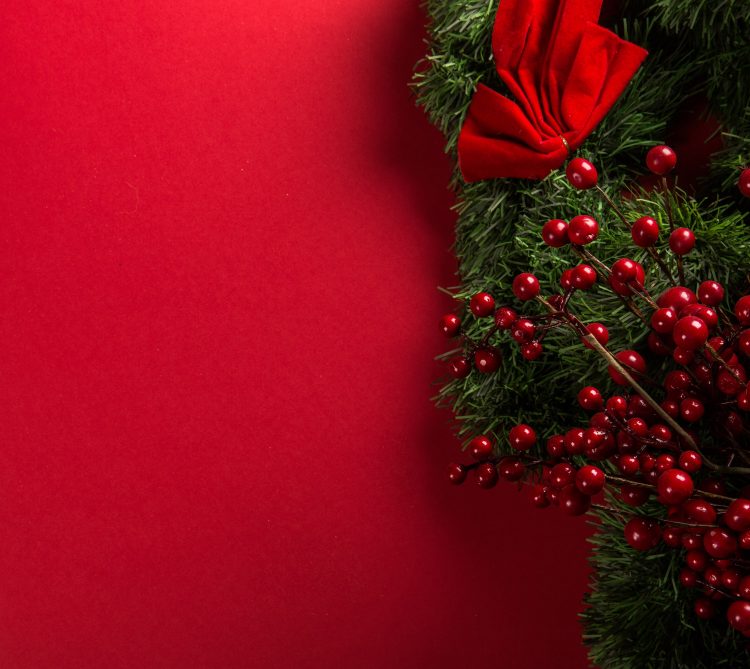 End of Year Message
Read the year-end letter and holiday wishes from the desk of our Executive Director, Victor Valentine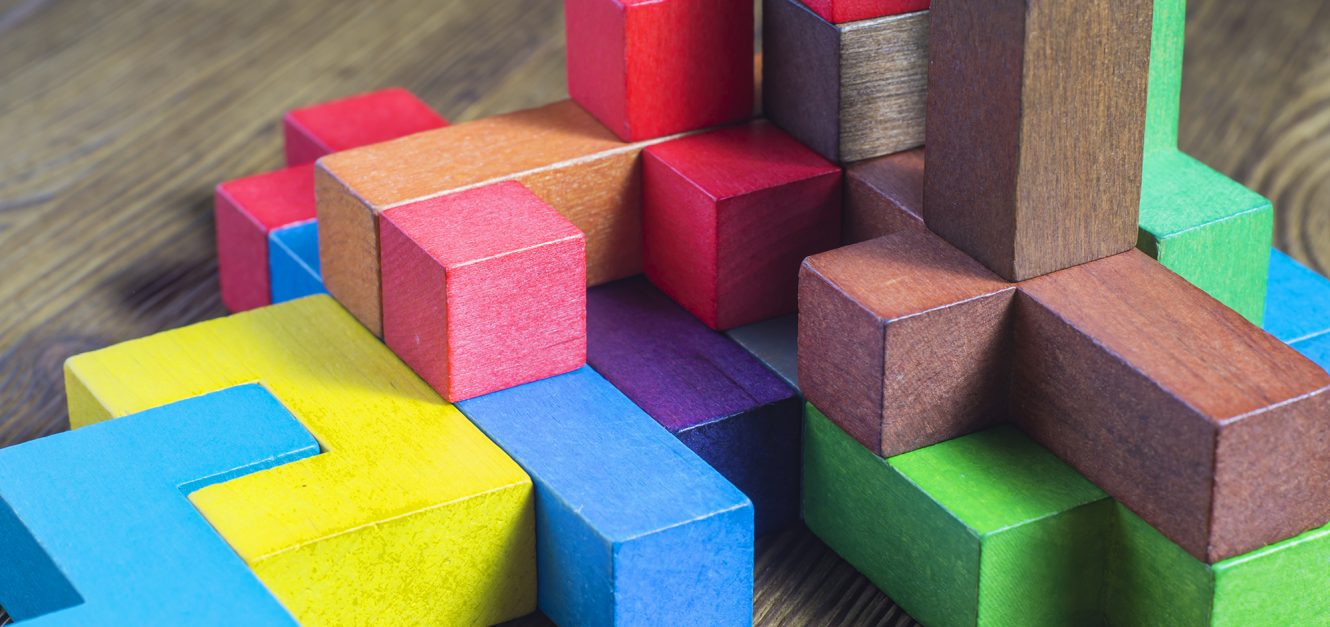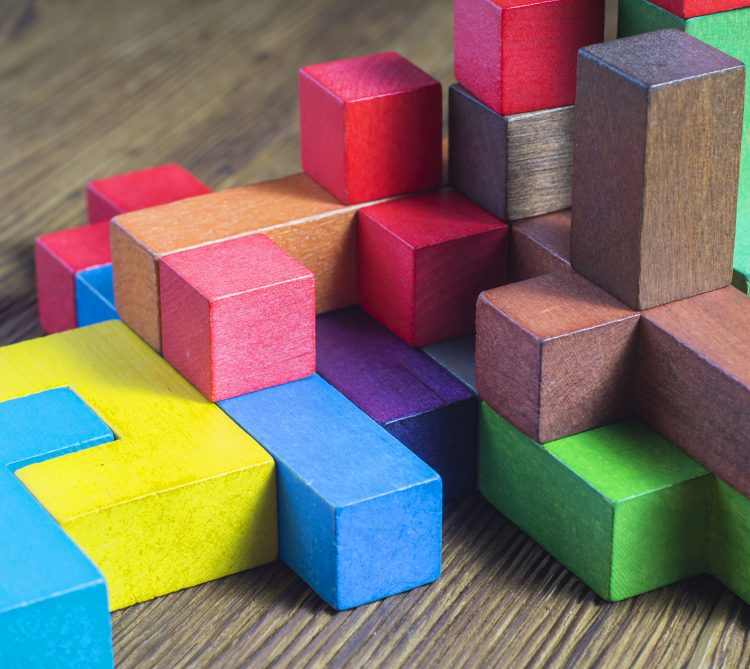 Watch "What About Funding?"
Watch "What About Funding: NHSA's Convening on the State of Philanthropy" on-demand to learn more about the state of national philanthropy and what it means for human service nonprofits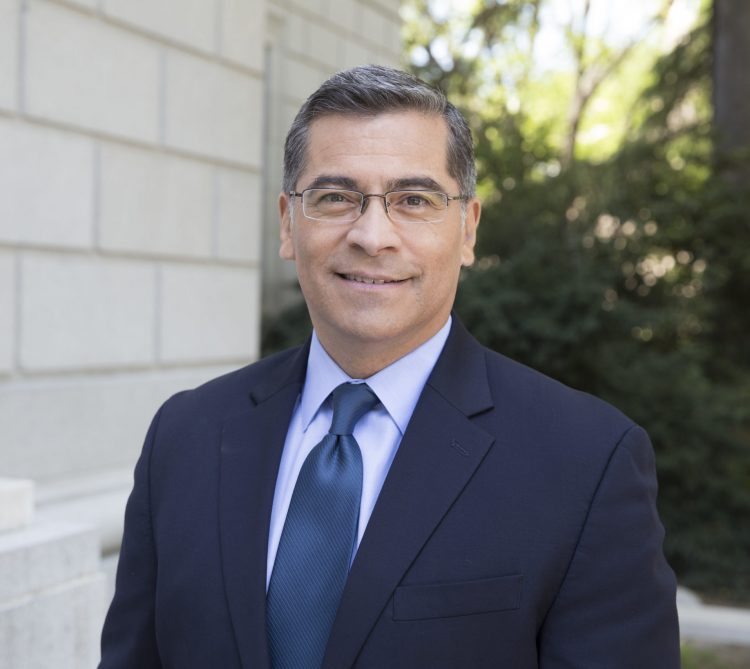 Annual Meeting Highlights
NHSA held our virtual 2021 Annual Meeting where we heard from HHS Secretary Xavier Becerra and several others human service leaders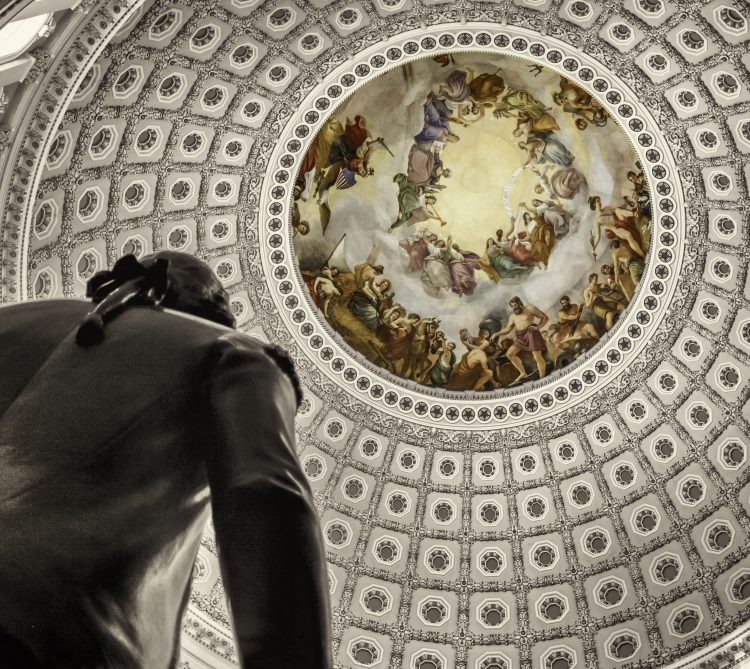 Meet Our Executive Director
Victor Valentine was recently appointed as NHSA's new Executive Director to lead our expanded strategic direction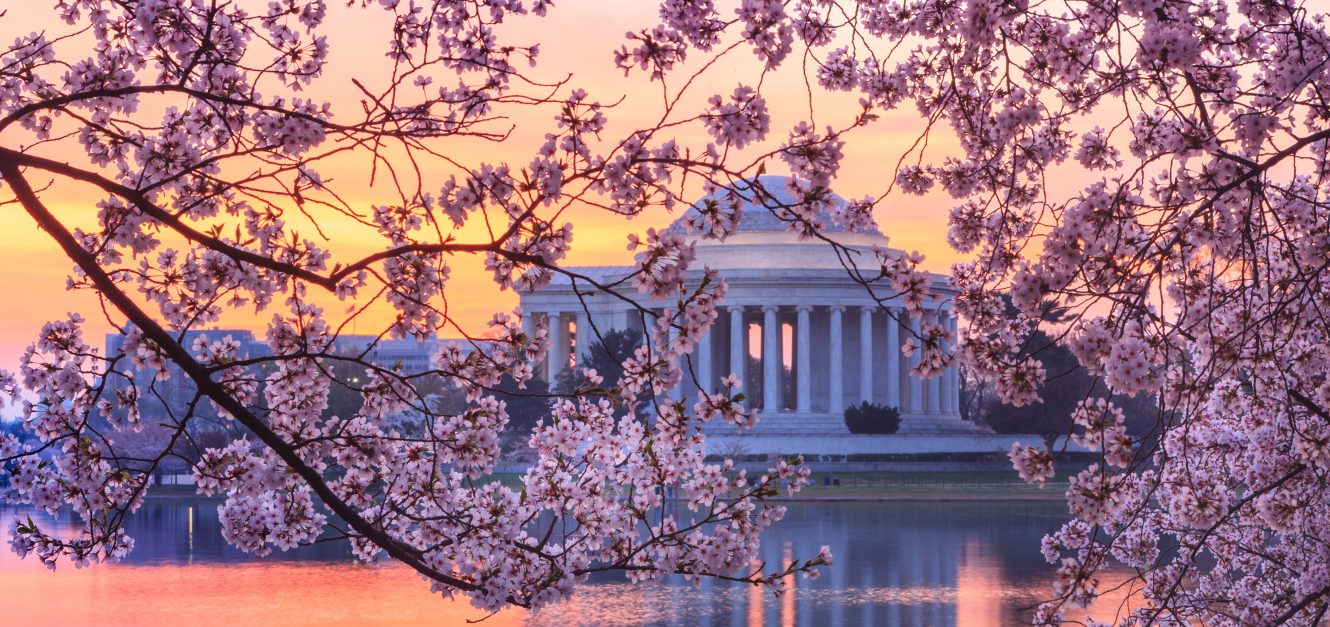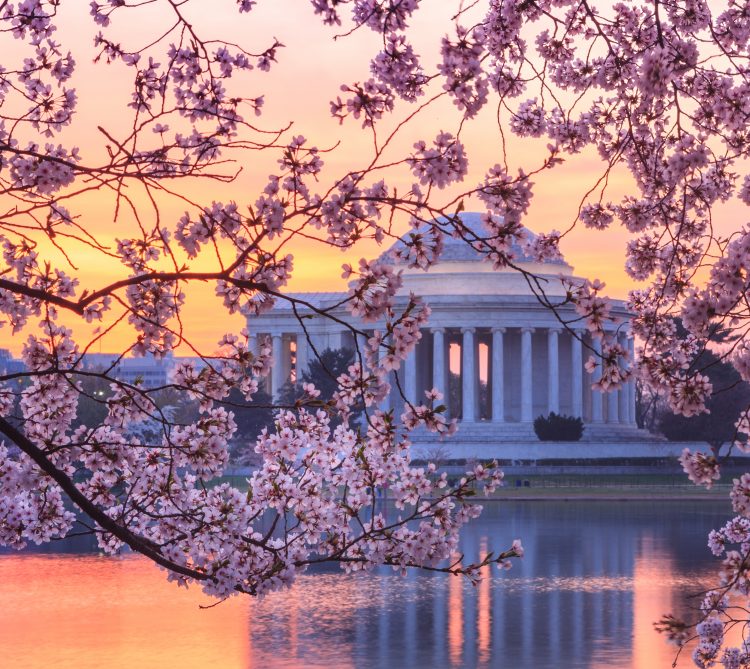 Leadership Practices for Race Equity Impact
Learn more about supporting individuals and organizations in identifying how their practices can create and sustain race equity experiences and outcomes within the social sector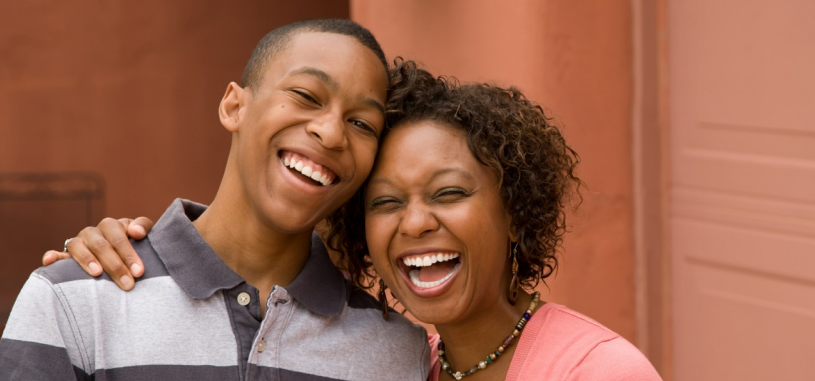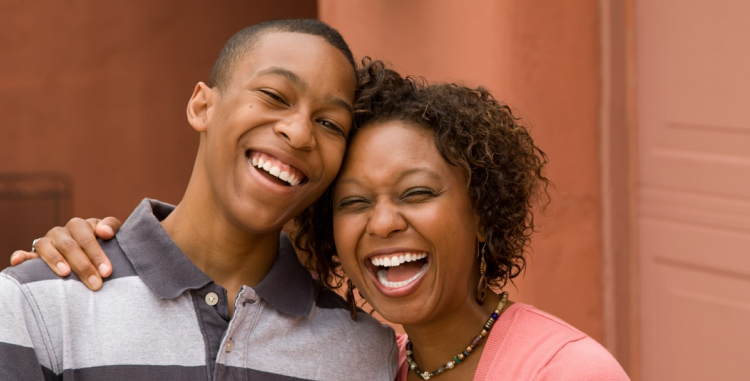 Juvenile Justice Roadmap
Read our "Beyond Bars" report that should serve as a roadmap or handbook for juvenile justice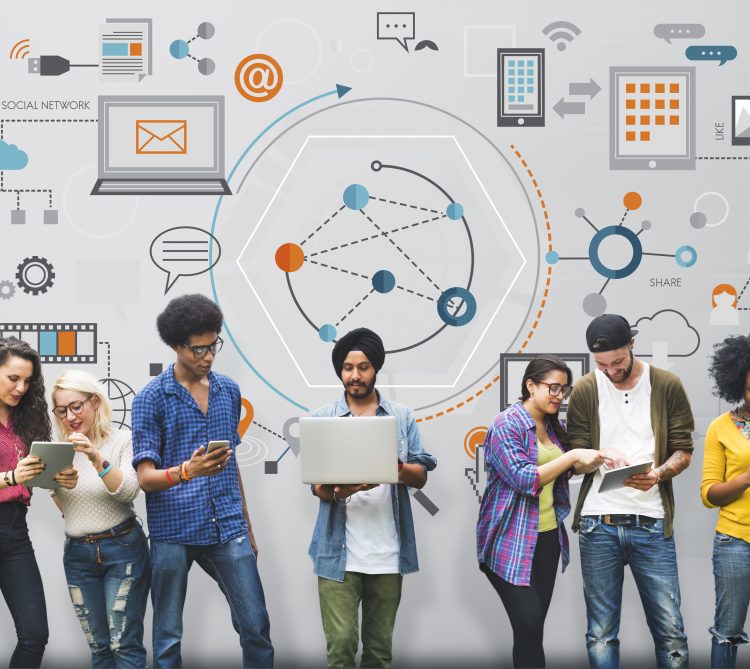 Visit Our Blog
Get the most recent updates, newsletters, resources, and more on our new blog, National Assembly Today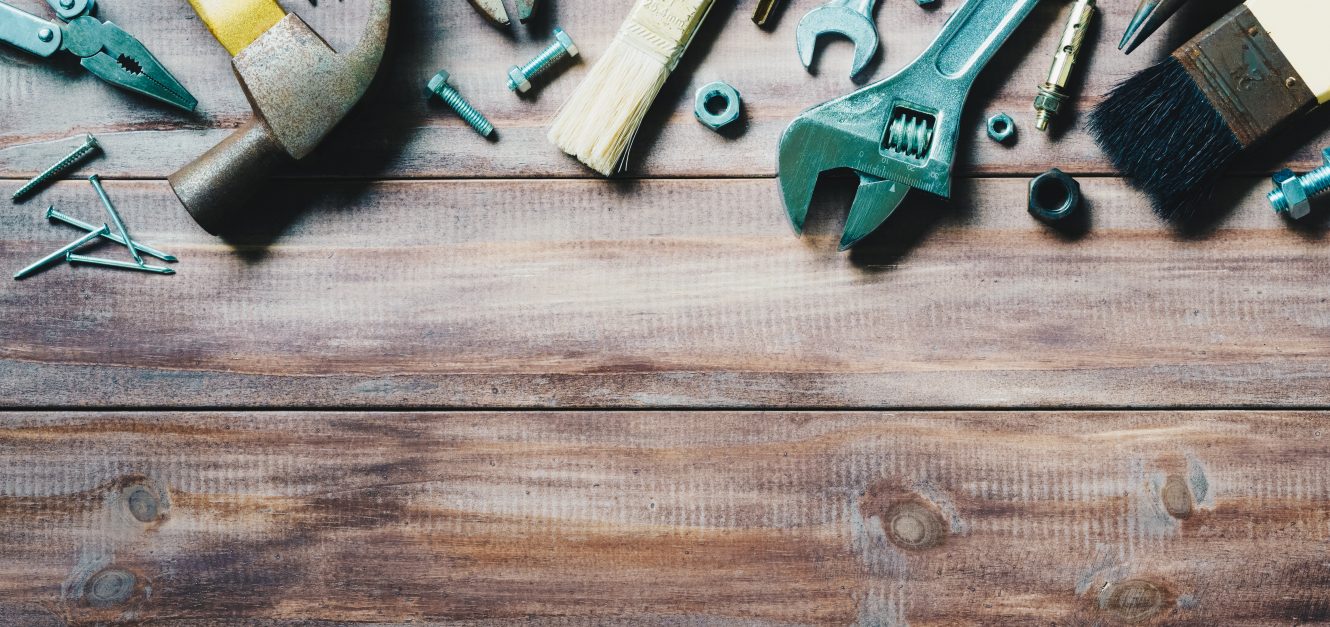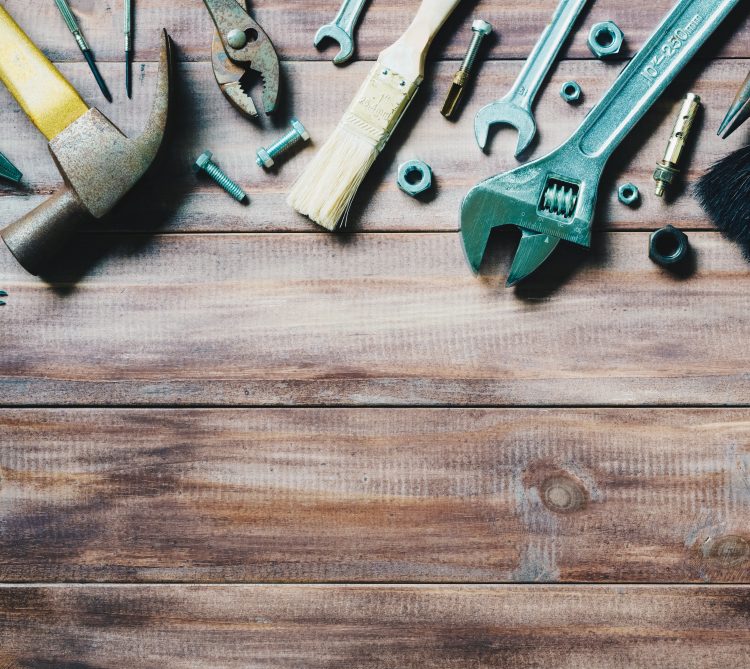 Reframing Human Services Implementation Guide
We are proud to showcase our new practical Implementation Guide, as well as our toolkit and other resources online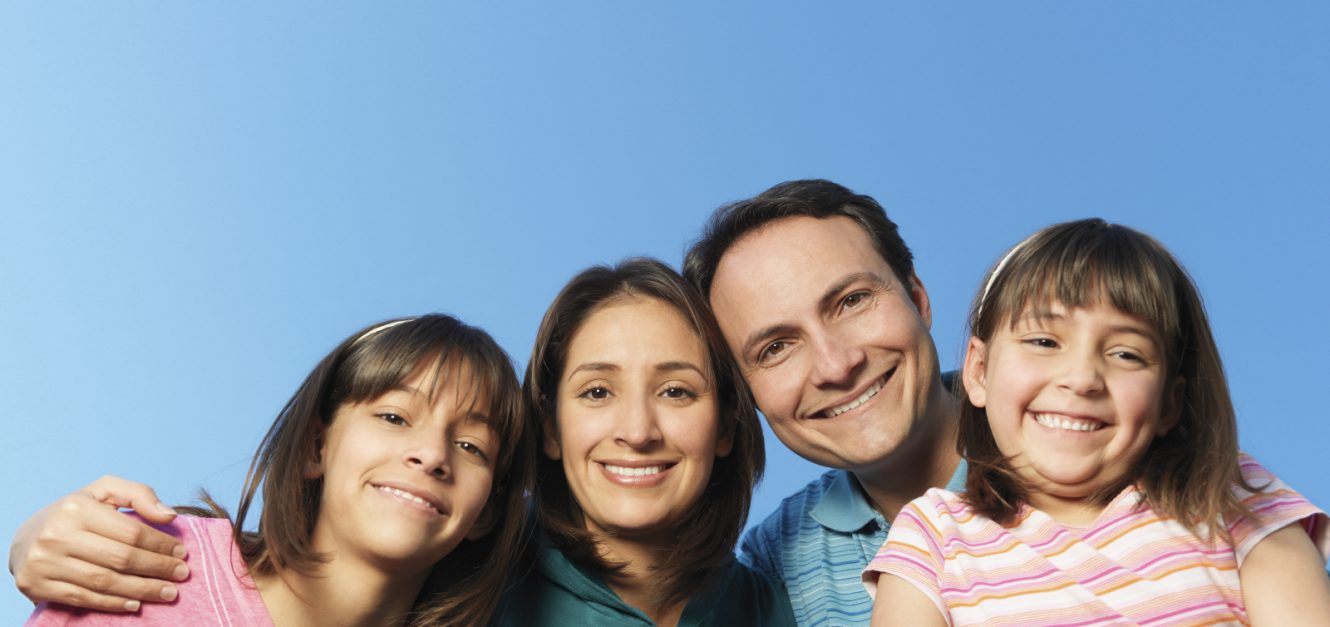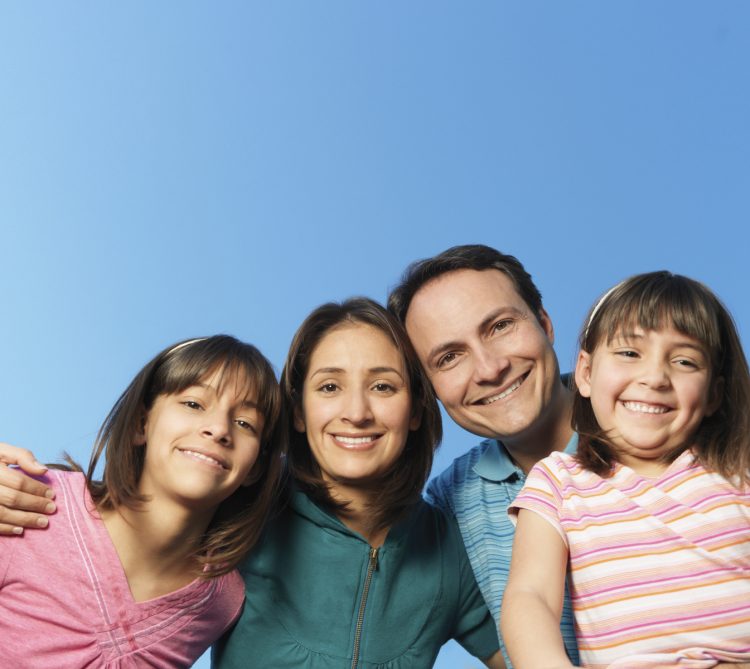 State-Level Framework for the Two-Generation Approach
Take a closer look at state-level implementation of Two-Generation policy and programming
Helping everyone reach their full potential and contribute to our communities
Our mission is to strengthen health and human services in the United States through the active involvement and leadership of our members.

@NatlAssembly
@HSC_NY @NOHS_org Another powerful and moving production from @HSC_NY -- it really puts things in perspective.
@APHSA1 Happy to share!