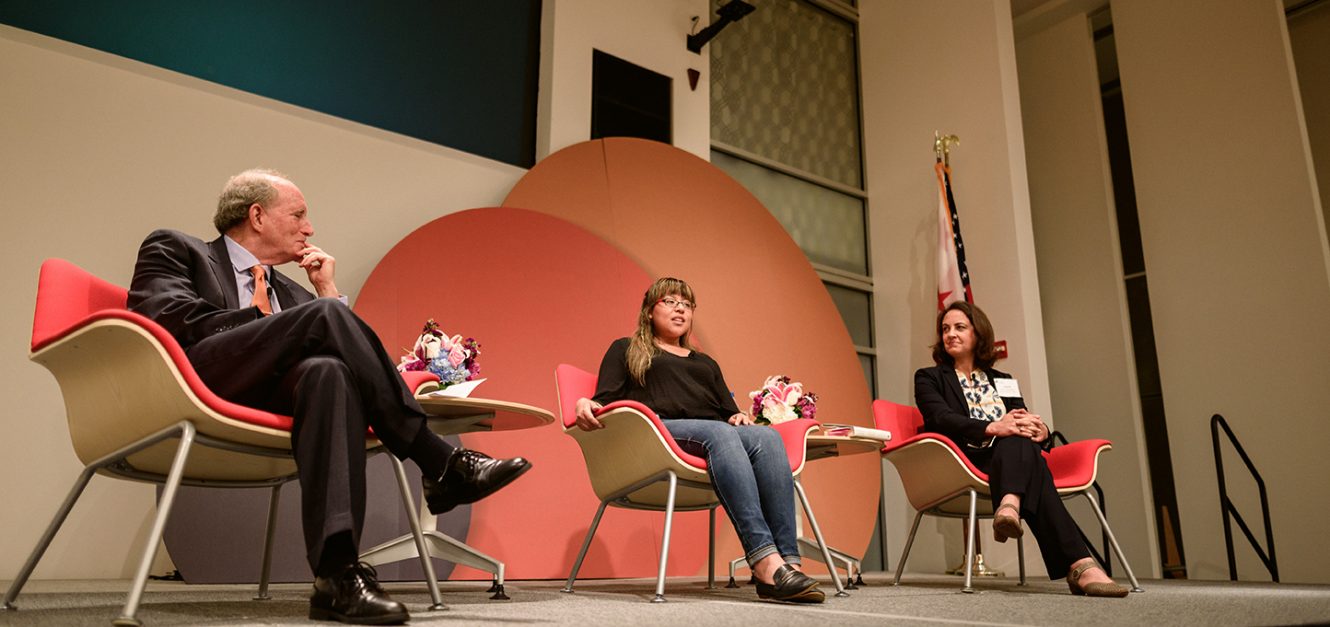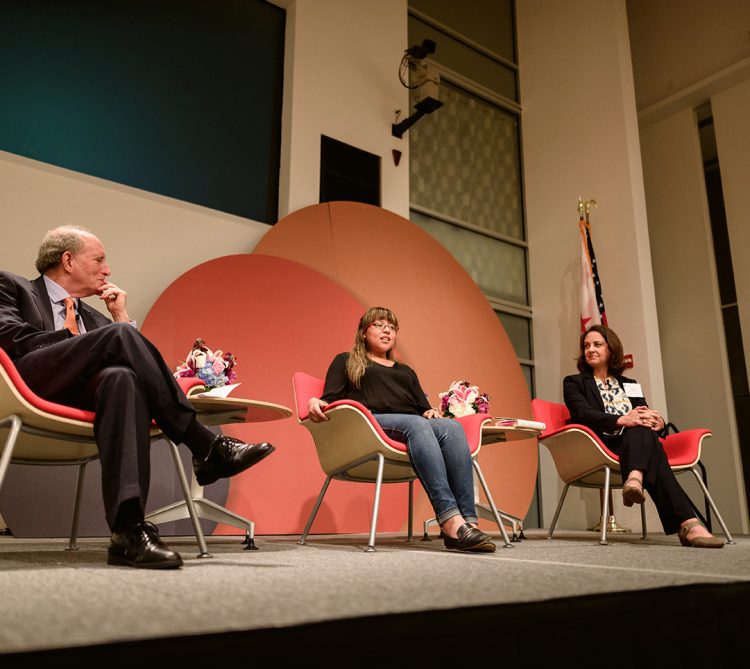 Highlights from Essential Conversations on Human Services
View photos and read highlights from the National Assembly's 2018 Annual Convening: Essential Conversations on Human Services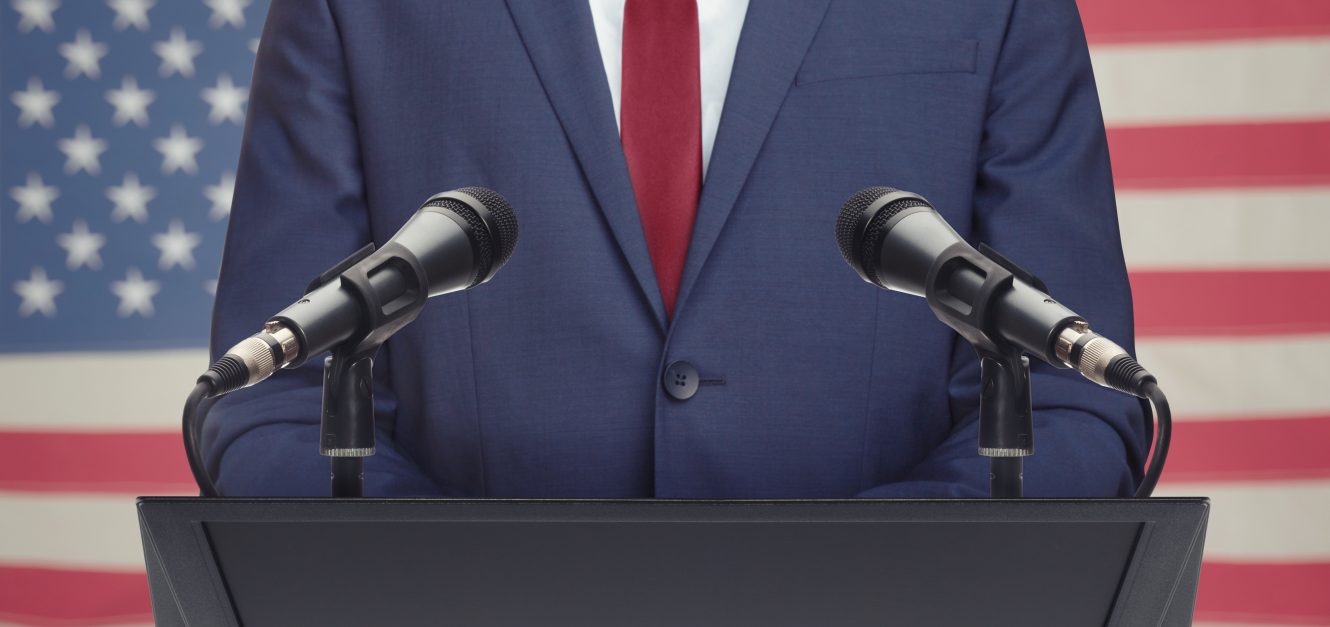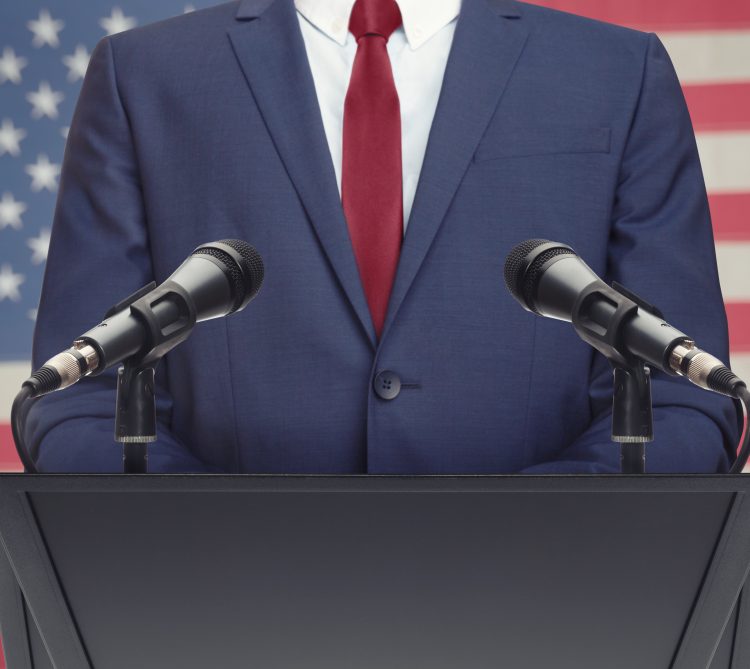 In Support of Nonpartisanship
We are proud to stand with our fellow nonprofits to preserve the protections for nonprofits in the Johnson Amendment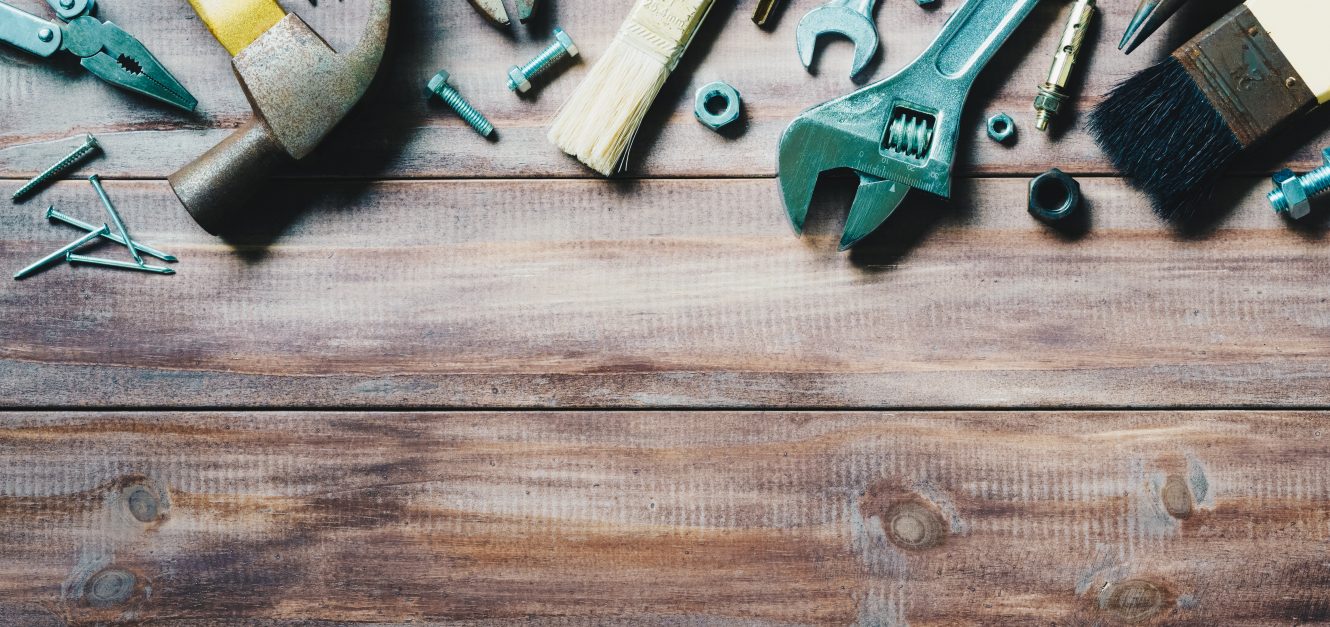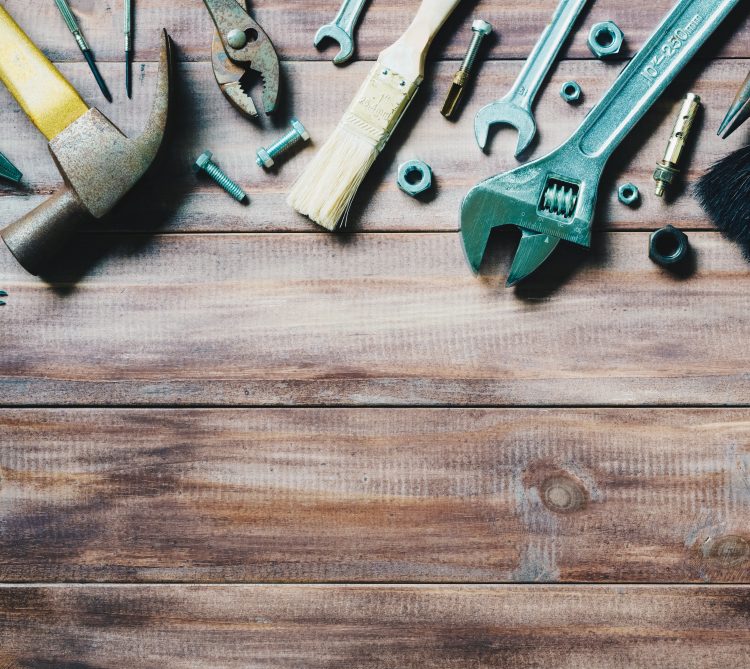 Reframing Human Services Tools
We are proud to showcase our reframing toolkit online!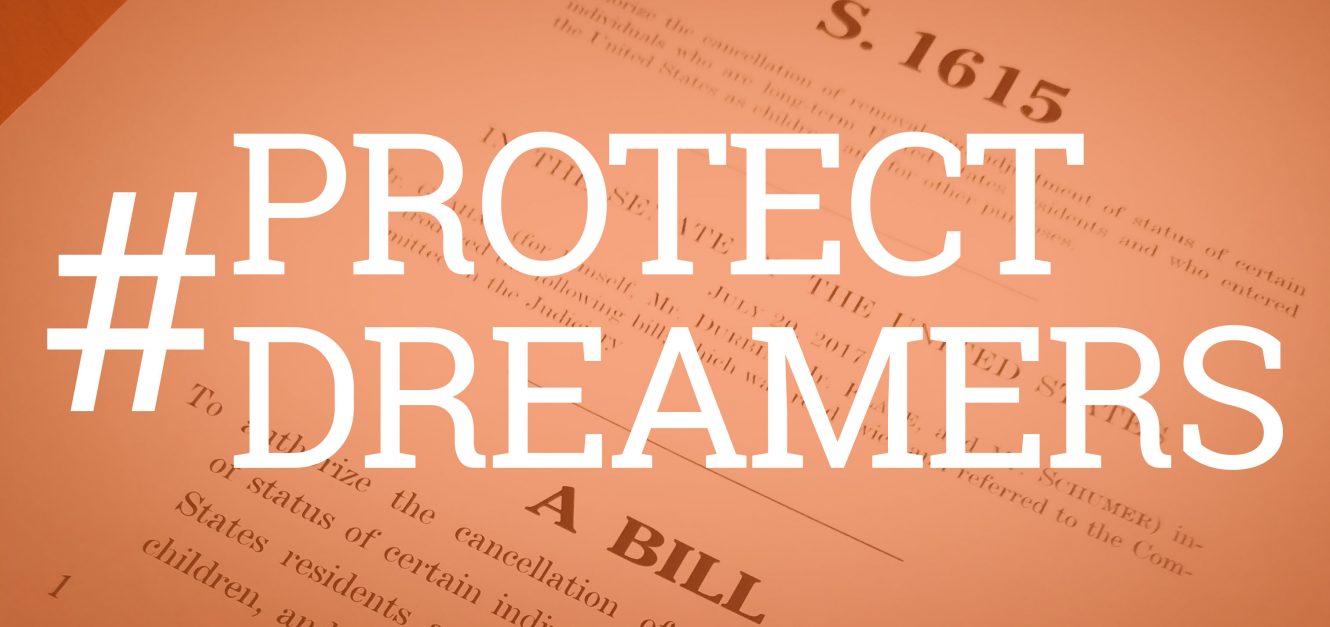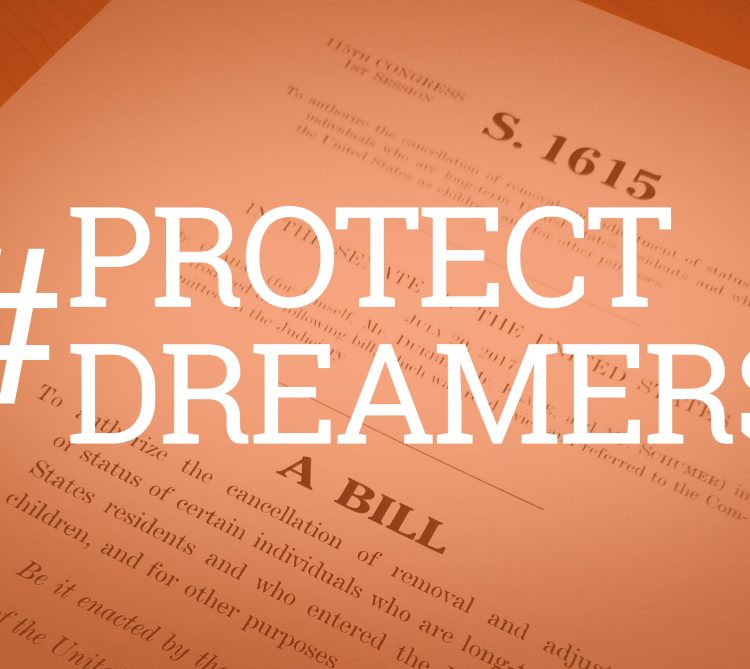 In Support of the Dream Act of 2017
Support a practical approach to immigration policy that helps everyone reach their full potential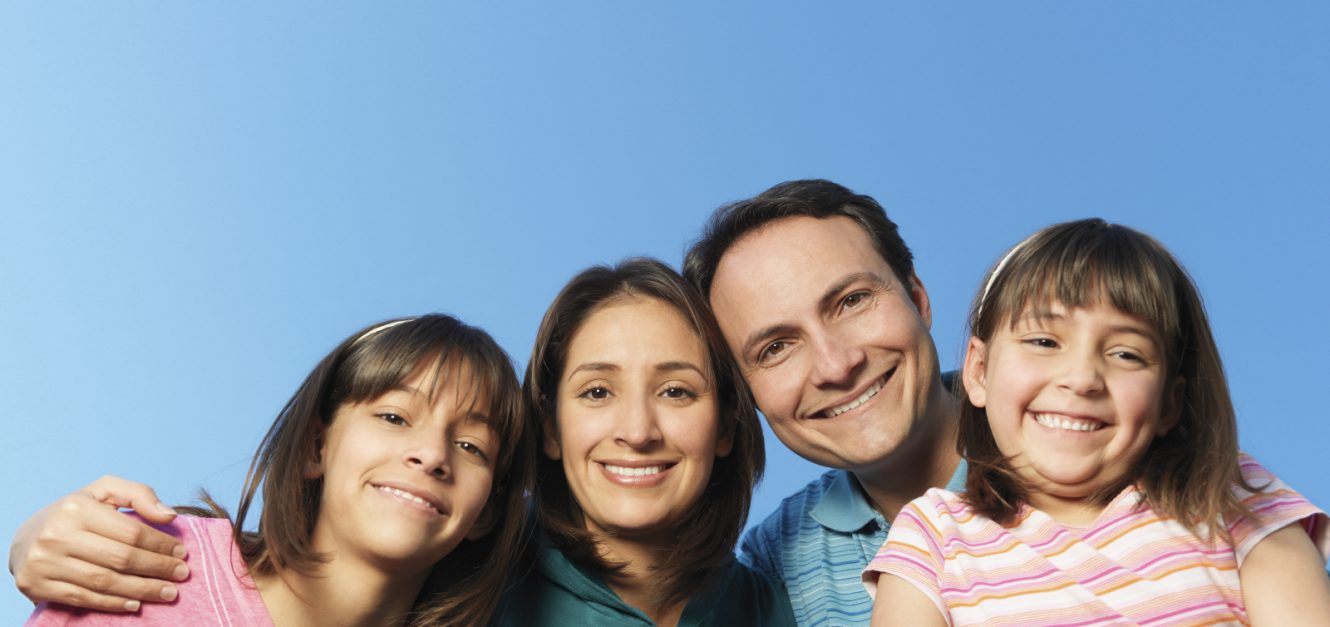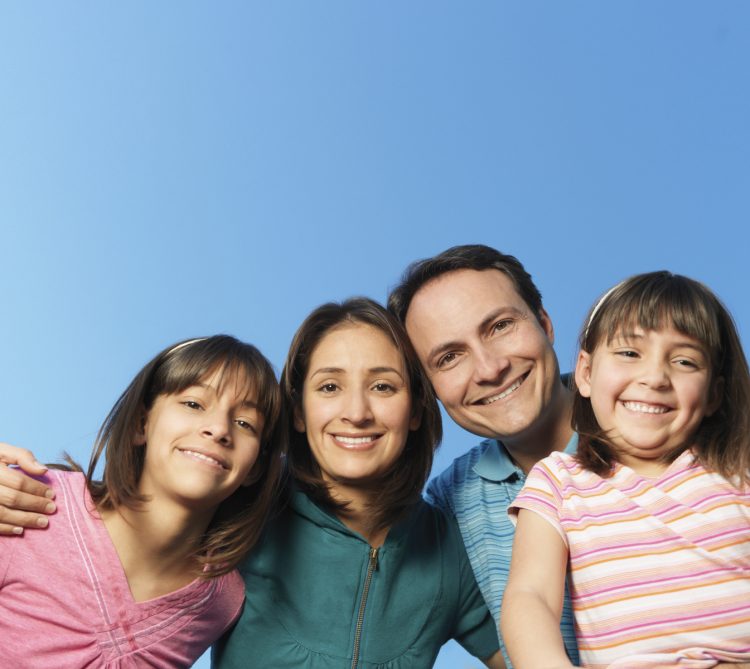 State-Level Framework for the Two-Generation Approach
Take a closer look at state-level implementation of Two-Generation policy and programming
Helping everyone reach their full potential and contribute to our communities
Our mission is to strengthen health and human services in the United States through the active involvement and leadership of our members.

@NatlAssembly
Please reach out to your member of Congress and encourage them to protect the Flores Settlement #FamiliesBelongTogether
FCMP used qualified case managers to allow immigrant families supervised freedom while they awaited their court hearings 7/
Before the Flores Settlement, it was common to detain children without access to education, recreation, or family visitation 4/
@FrameWorksInst Thanks @FrameWorksInst for sharing our talking points on immigration!