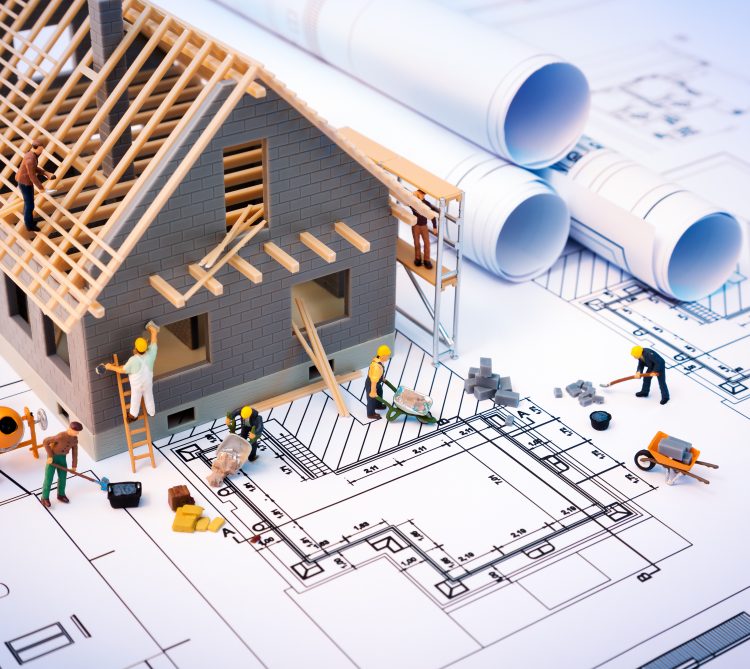 Reframing Initiative In the News
Read the featured articles on our National Reframing Human Services Initiative that have recently appeared in the Chronicle of Philanthropy and Philanthropy Journal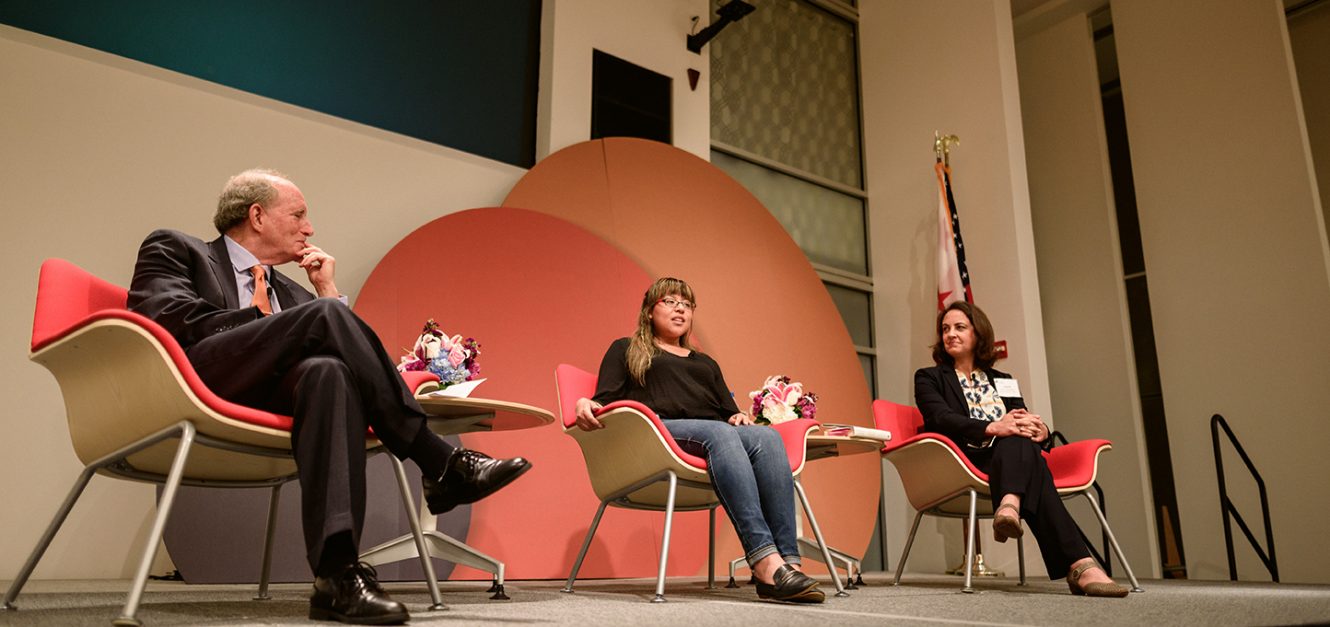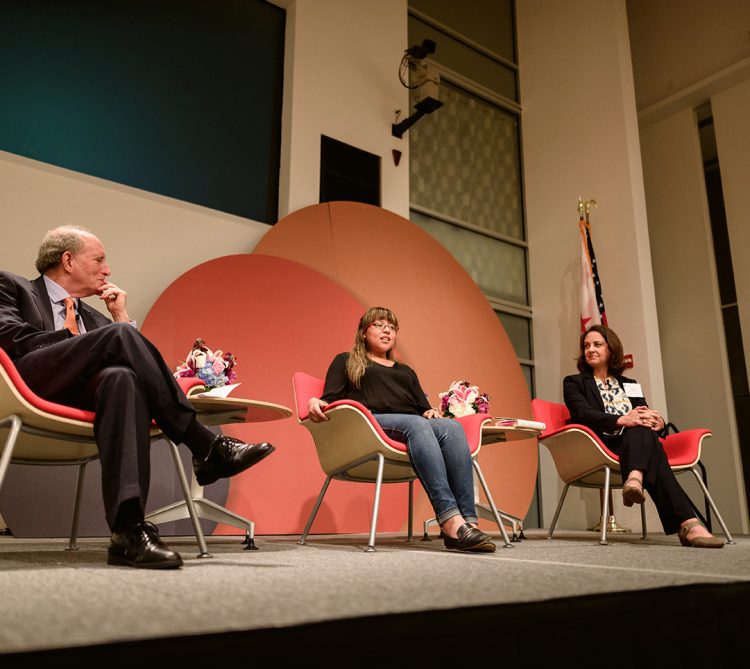 Highlights from Essential Conversations on Human Services
View photos and read highlights from the National Assembly's 2018 Annual Convening: Essential Conversations on Human Services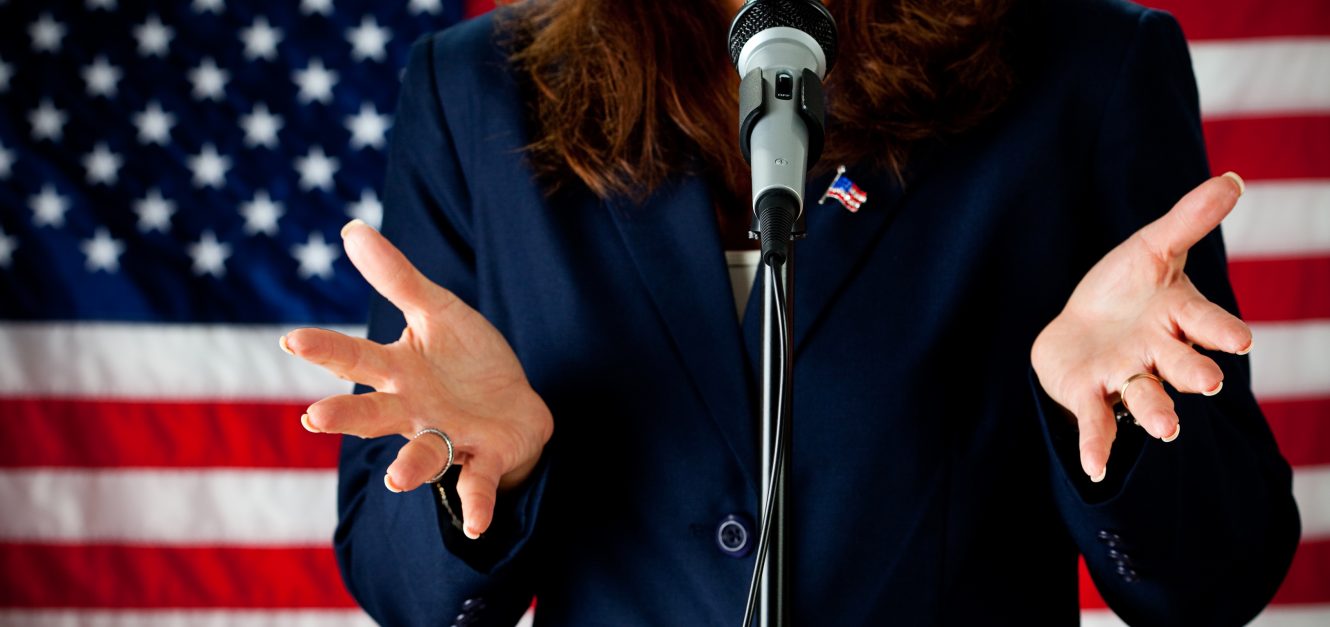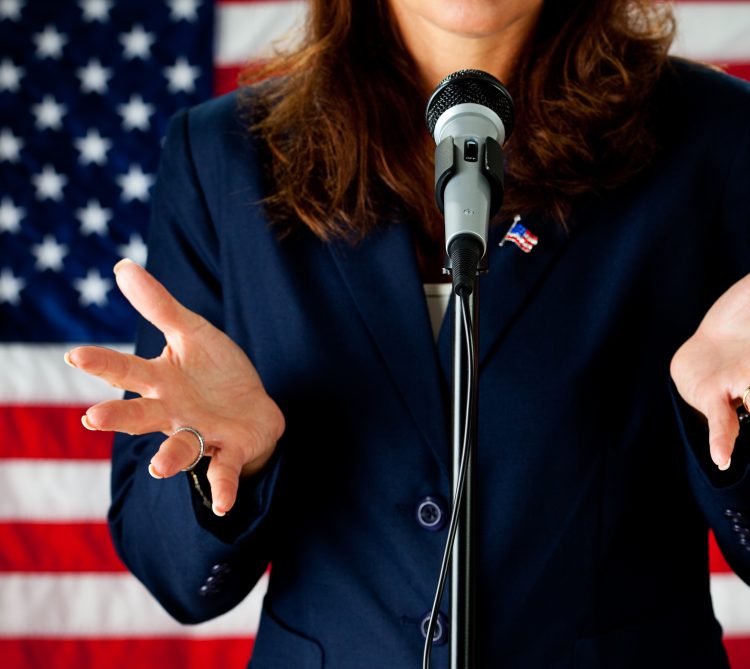 In Support of Nonpartisanship
We are proud to stand with our fellow nonprofits to preserve the protections for nonprofits in the Johnson Amendment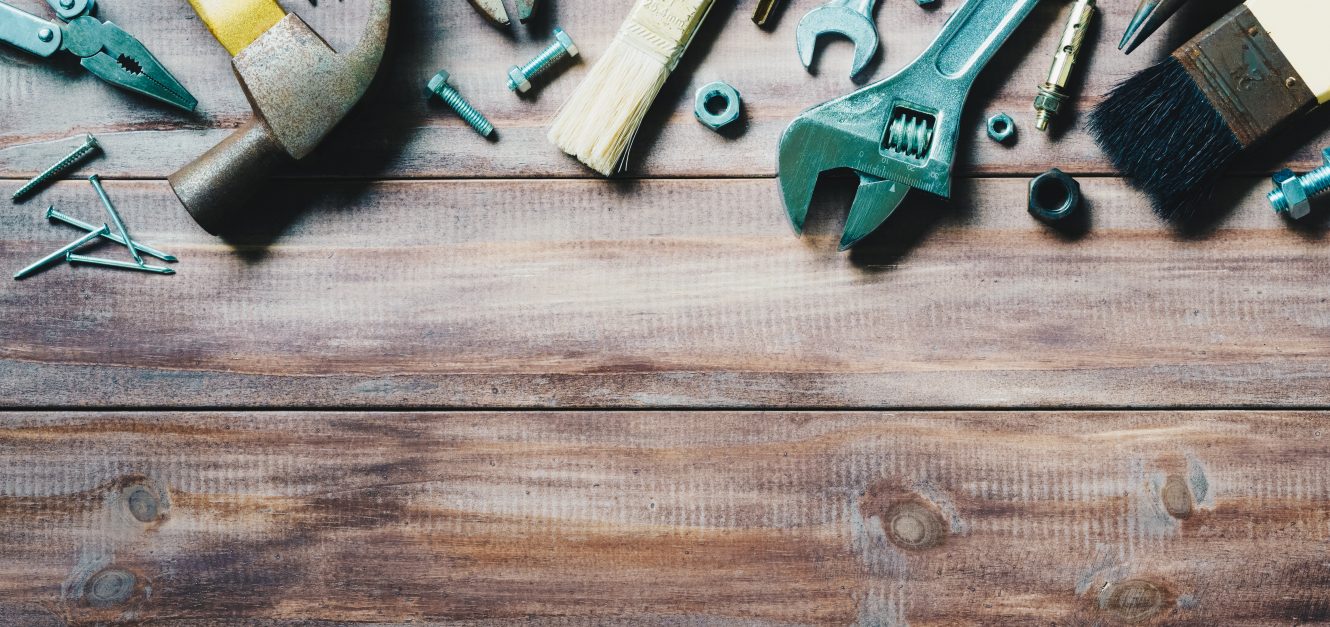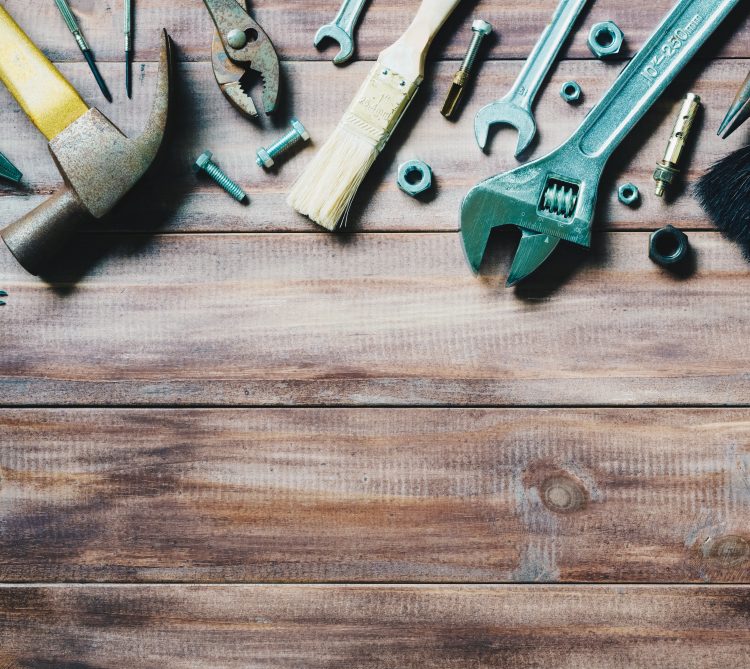 Reframing Human Services Tools
We are proud to showcase our reframing toolkit online!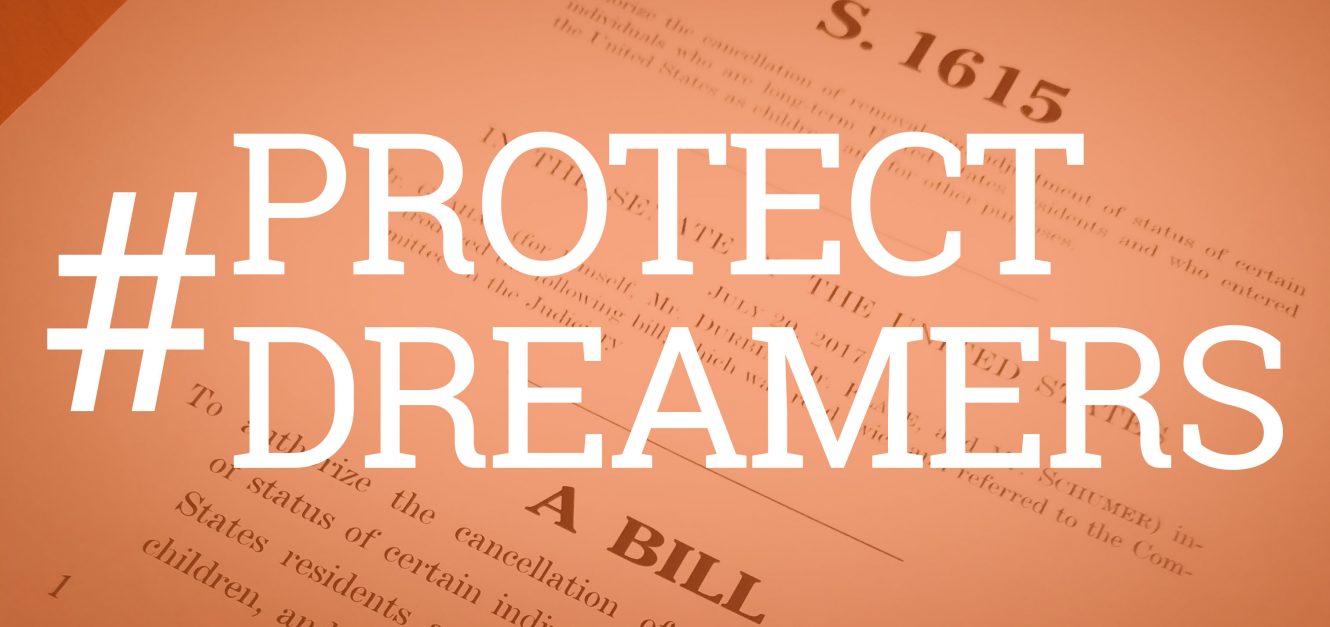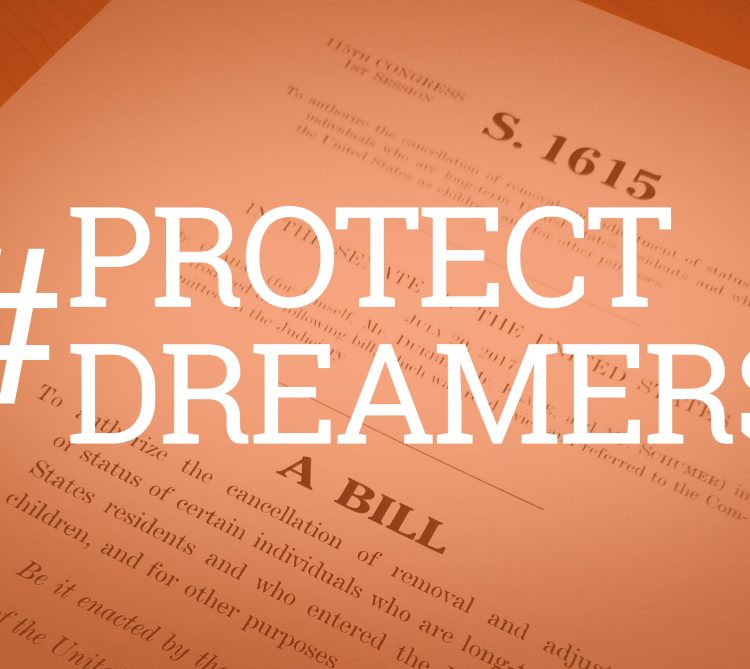 In Support of the Dream and Promise Act of 2019
Support a practical approach to immigration policy that helps everyone reach their full potential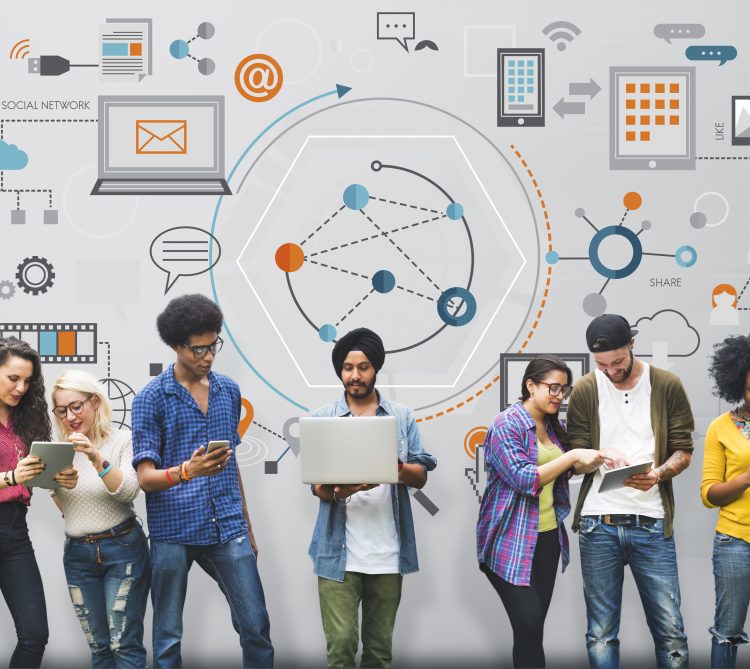 Visit Our Blog
Get the most recent updates, newsletters, resources, and more on our new blog, National Assembly Today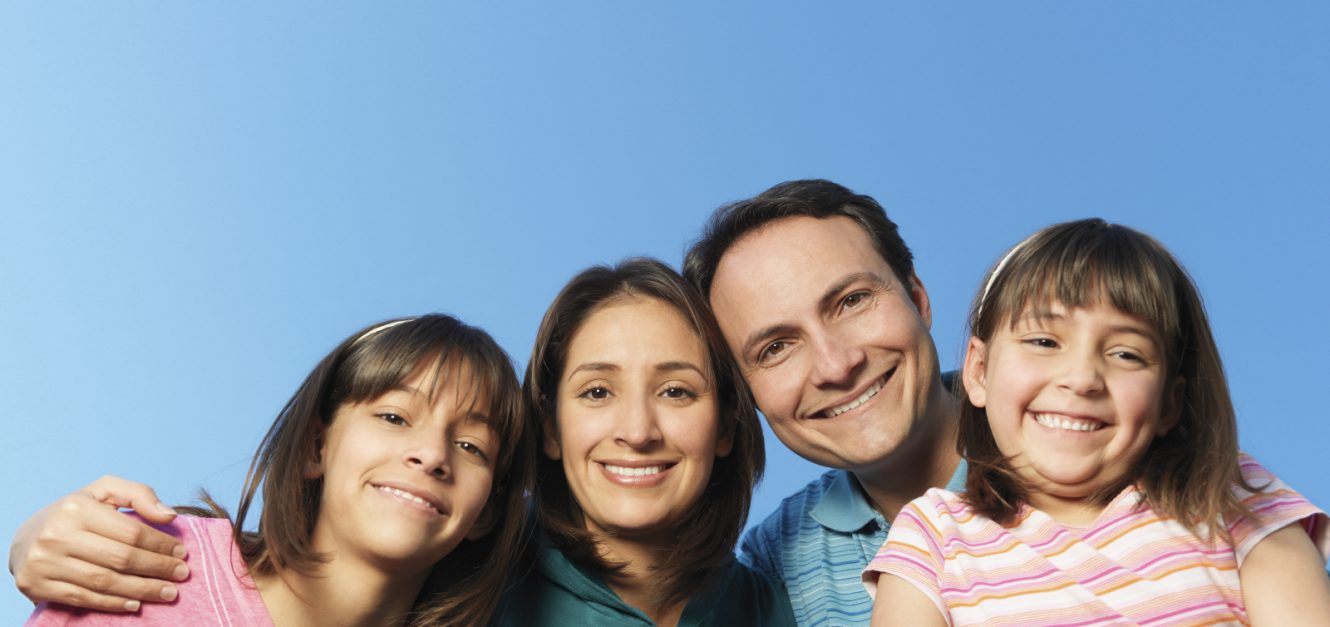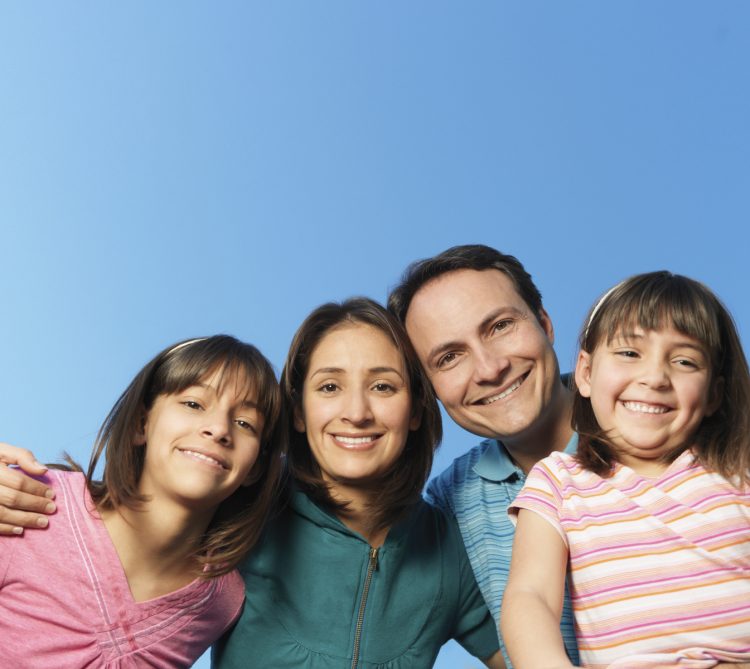 State-Level Framework for the Two-Generation Approach
Take a closer look at state-level implementation of Two-Generation policy and programming
Helping everyone reach their full potential and contribute to our communities
Our mission is to strengthen health and human services in the United States through the active involvement and leadership of our members.

@NatlAssembly
@BldingMovement You're welcome! We appreciate all the work you've done around this important issue.
@CoalitionHN Thanks for featuring us and our policy work!