Current Issues & Initiatives
The Latest in Human Service Policy
The National Assembly focuses on a variety of policy and advocacy issue areas, most notably in the youth, intergenerational, disabilities, and aging space. However, at certain times and in certain political environments, we may choose to devote special interest and efforts toward a policy topic that affects the human service sector at-large or the broader nonprofit community.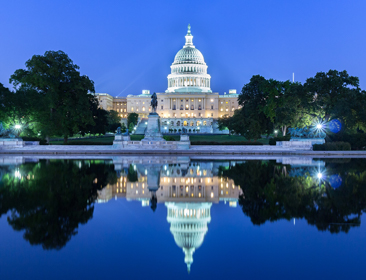 FEATURED ARTICLES
Support for Nonpartisanship – Letter to Congress
Dear Members and Friends, Today, the Community Letter in Support of Nonpartisanship is being delivered to members of Congress. The National Human Services Assembly is proud to stand with our fellow nonprofits to fight for the Johnson Amendment to remain intact, which is crucial to helping the human service sector build and maintain well-being in our […]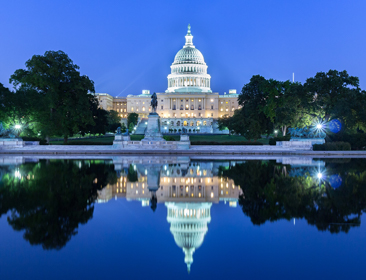 FEATURED ARTICLES
Medicaid Work Requirements Will Undermine Well-Being
Access to healthcare is a core human service that enables everyone in our communities to build and maintain emotional, physical, and financial well-being. This includes timely and reliable access to high-quality preventive care, as well as services that address differing health and wellness needs throughout life. When people are healthy, they are better equipped to […]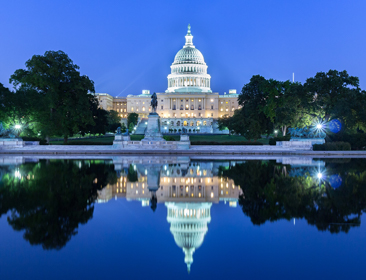 FEATURED ARTICLES
SAMHSA Freezes Clearinghouse for Evidence-Based Programs
The National Registry of Evidence-based Programs and Practices (NREPP), in its current form since 2006, is a clearinghouse of evidence-based substance abuse and mental health treatment and prevention programs administered by the Substance Abuse and Mental Health Services Administration (SAMHSA). In late December, SAMHSA abruptly terminated the contract with the organization responsible for reviewing submissions […]
Build public support for human services so that all people have the opportunity to reach their full potential and contribute to thriving communities.
Sign up for our newsletters and stay up-to-date on the latest National Assembly and sector news.