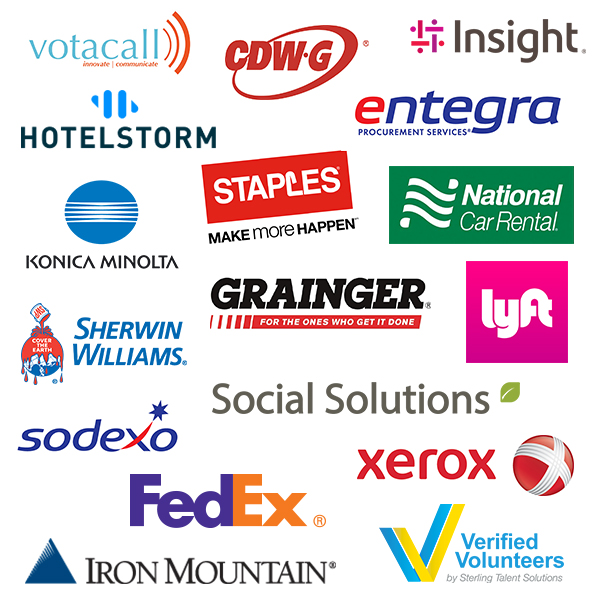 Over one hundred popular, big-name vendors and manufacturers offer discounts on the goods and services that many nonprofits use every day, all at pre-negotiated prices through the program.
Some categories of savings include:
Building materials and services
Copiers/printers and toner
Credit card processing
Employee screening
Express shipping
Facility maintenance and supplies
Food and food equipment
Furniture
Insurance
IT equipment and services
Medical supplies
Office supplies
Paint and related supplies
Postage equipment and supplies
Promotional products
Telecommunications
Travel
Uniforms
Contact us at support@purchasingpoint.org for a full list of categories and vendors.
Are you a staff member of an organization that is a member of the National Assembly? If so, check out our Peer Learning Councils.
Sign up for our newsletters and stay up-to-date on the latest National Assembly and sector news.