Reframing
newsletter
Reinvigorating Public Support After the Election
December 8, 2016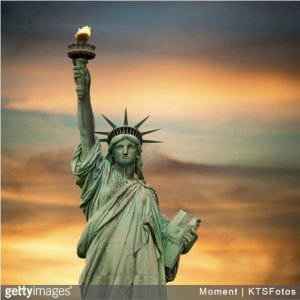 It's been exactly one month since the 2016 campaign season reached its conclusion. During this transition period, the human services sector finds itself regrouping and developing strategies to ensure that there is an ongoing commitment to the policies and programs that build well-being in communities across the country. Engaging the public as allies and active supporters will be critical to ensuring that the sector is successful in advancing its priorities within the new political context. Reframing human services for the public has never been more important than it is in this moment for two key reasons:
The Building Well-Being narrative improves support across the political ideological spectrum. FrameWorks Institute's extensive research found that the Building Well-Being narrative dramatically improved understanding and support for human services with a nationally representative sample of the public. That means that the narrative worked well across race, gender identity, religion, and, you guessed it, political ideology.
Reframing will help us re-engage a public fatigued by divisive political discourse. In a webinar hosted by Nonprofit Quarterly earlier this fall, Julie Sweetland, Vice President for Strategy and Innovation at FrameWorks Institute, discussed some important differences between the communications goals of a political campaign and the communications goals of social movements like the one that we are building for human services. As Sweetland notes, political campaigns are zero-sum propositions that have a clear end date and goal. Campaigns often rely on the kind of intense rhetoric and emotional appeal that is meant to engage potential supporters and discourage engagement from non-supporters. The end result is a public, on both sides of the aisle, that is worn out by ideological discourse and cynical about the likelihood of collectively solving complex social problems. Social movements, on the other hand, are long-term endeavors that build continuously over time as they are fed by a steady stream of consistent messaging. They are successful when the public can be made to understand that there are reasonable solutions to societal challenges and is then engaged in developing and implementing those solutions.
Reframing human services, by using the Building Well-Being narrative and by communicating with a reasonable, can-do tone, offers a proven strategy for establishing a productive, solutions-oriented dialogue with the public.