Reframing
newsletter
Taking the Long View
October 13, 2016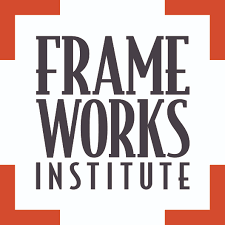 As we enter the final weeks of the 2016 election season, we draw your attention to Nonprofit Quarterly's recent webinar, Reframing Social Issues Before, During, and After an Election: An Essential Guide for 501c(3) Communicators. In this timely presentation, Julie Sweetland, Vice President for Strategy and Innovation at FrameWorks Institute, identifies the dominant narratives in American political discourse and provides good guidance to help our sector successfully navigate the unique communications challenges of an election year.
A key takeaway relevant to the Reframing Network is that political campaigns are driven by short-term goals and often benefit from the kind of divisive, intense discourse that can undercut our ability to build public support for our issues. Voters may be won over by a candidate's personal triumphs over adversity, or by a candidate who positions themselves as an outsider who will reform a corrupt government. But those same messages cue up what FrameWorks refers to as the "traps in public thinking" that can diminish support for human services.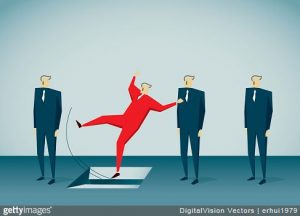 By contrast, the National Reframing Initiative seeks to increase support for human services by building the public's understanding of what our sector does and how society benefits from our work. This strategy hinges on our ability to productively engage people from all walks of life and across the political spectrum in a long-term, solutions-focused movement.
We encourage you to take the time to watch the webinar; it will be an hour very well spent.