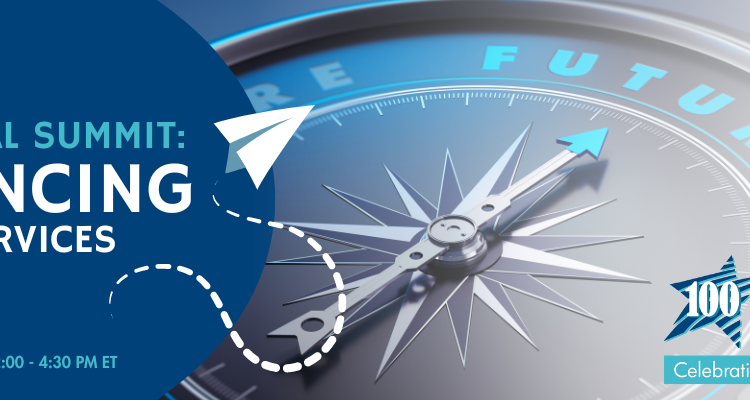 NHSA's 2023 Centennial Summit: Advancing Human Services
Virtual
October 12, 2023
12:00 pm - 4:30 pm
We are proud to be celebrating our 100th Anniversary at the National Human Services Assembly! To commemorate a century of service to the sector, the Summit will recognize the sector's greatest accomplishments, address its most pressing issues, and envision our next 100 years.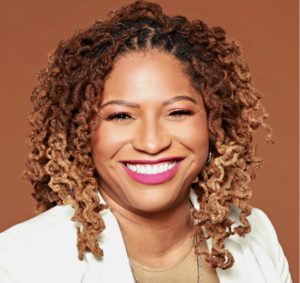 Join us for exciting and inspiring keynote speakers—such as Dr. Akilah Watkins, President & CEO of Independent Sector—and hear from NHSA leadership on the future of the organization and sector.
Topics for the afternoon will also include:
Breakout Session 1 from 1:30-2:20 pm ET
Leading Equitable and Diverse Organizations – Experts will join you at the table to explore best practices for integrating successful DEI strategies throughout varying levels of organizational leadership.
ESG: Articulating Success for You and Your Partners – It is important to know how to document and communicate your organization's mission, vision and values in terms of Environmental, Social, and Governance (ESG) as a way to connect with partners who value ESG practices and data. Join experts to gain a better understanding of what ESG is and why partners care; learn how organizations can begin to set and track ESG goals; and hear practical and actionable advice for getting started with ESG and communicating commitments to funders and partners.
Breakout Session 2 from 2:30-3:20 pm ET
Making Employee Well Being an Organizational Priority – Dive deeper into the topic of employee mental well-being and the increasing need to find ways to analyze your organization's current employee development practices, while working toward the goal of integrating effective practices learned in the session.
Evolving Trends in Philanthropic Funding – Hear from a panel comprised of funders, direct service providers, and topical experts where they will analyze current philanthropic and individual donor funding trends for nonprofits.
NHSA is proud to offer this event at no cost through the generosity of AdvantageTrust, a division of HealthTrust. CEUs for this program will also be made available at cost through NHSA's partnership with the Social Justice Initiative at the Graduate School of Social Work and Social Research of Bryn Mawr College.
We hope you will plan to attend our very special Centennial Summit!
THANK YOU TO OUR SPONSORS:


Learn More – Read our recent blog post on investing in well-being and infrastructure for human services.
Sponsorship – If you are interested in sponsoring the event, please view our available packages and reach out to Melissa Reifler.