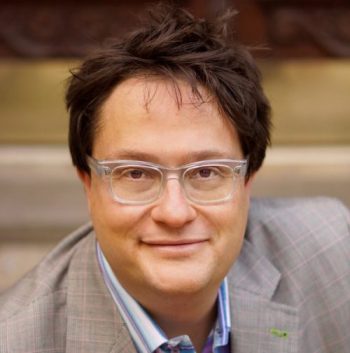 Join the Human Resources Council
During the most recent Human Resources peer council, Aaron Hurst, President and CEO of Imperative!, presented the concept of purpose employment. Also, Mike Fandey and Jane Cohen, co-chairs of the council, led a group discussion and exercise in sharing ideas and best practices for issues facing talent management personnel in today's world. The discussion covered how we can consistently provide training to employees when funding is scarce, how we can ensure that we are recruiting and retaining top talent, and some of the best platforms for spreading ideas and sharing best practices.
The Human Resources group was also invited to the National Assembly's first Diversity & Inclusion Summit in November 2017 for an interactive event to explore efforts to implement organizational, cultural, and systemic changes that will increase diversity, equity, and inclusion in the sector.  We exchanged ideas on how to increase each within our own organizations, as well. Presenters included Nonet Sykes, Director of Racial and Ethnic Equity and Inclusion with The Annie E. Casey Foundation, and Brenda Girton-Mitchell from Grace and Race Ministries.
The current Council Chair is Jane Cohen, Senior VP of Human Resources at Volunteers of America.
Want to learn more or join? Contact the Membership Team for information.
Sign up for our newsletters and stay up-to-date on the latest National Assembly and sector news.
Organizations that participate in PurchasingPoint can share a variety of great employee discounts with their staff at no extra cost. With tight budgets, who wouldn't want to take advantage of this benefit, in addition to the lofty savings for your organization?