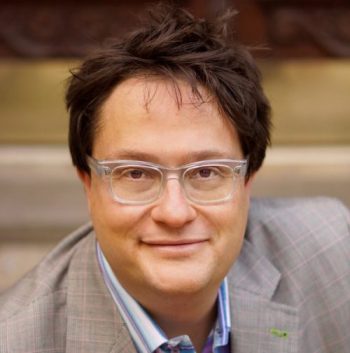 Join the Human Resources Council
During the most recent Human Resources peer council, Aaron Hurst, President and CEO of Imperative!, presented the concept of purpose employment. Also, Mike Fandey and Jane Cohen, co-chairs of the council, led a group discussion and exercise in sharing ideas and best practices for issues facing talent management personnel in today's world. The discussion covered how we can consistently provide training to employees when funding is scarce, how we can ensure that we are recruiting and retaining top talent, and some of the best platforms for spreading ideas and sharing best practices.
The current Council Chair is Jane Cohen, Senior VP of Human Resources at Volunteers of America.
Want to learn more or join? Contact Melanie Richardson for information.
Are you a nonprofit looking to save money on purchases? Check out the PurchasingPoint program.
Sign up for our newsletters and stay up-to-date on the latest National Assembly and sector news.